Dedicated to the needs of children and their families, our Orlando adoption attorneys offer years of experience to adoptive parents. 
We will work with you personally to provide comprehensive and caring legal representation throughout all phases of your adoption.
"There are no unwanted children, just unfound families."
– The National Adoption Center
"Planning & Protecting Your Future"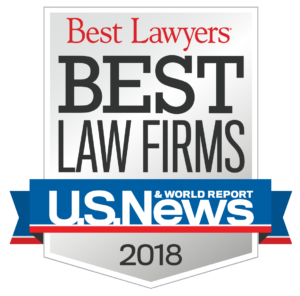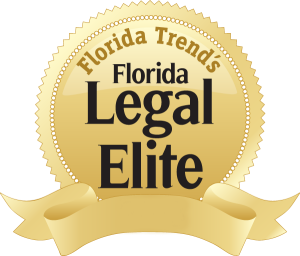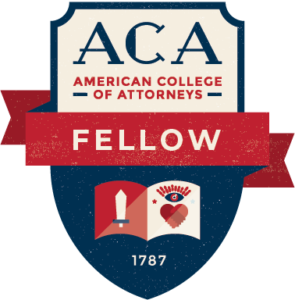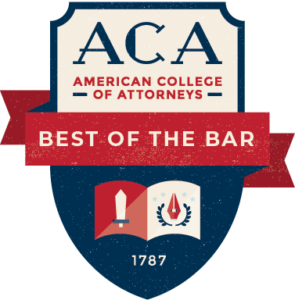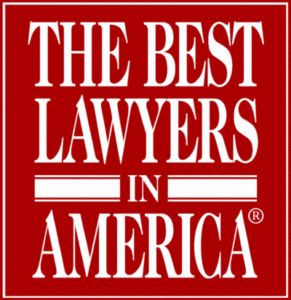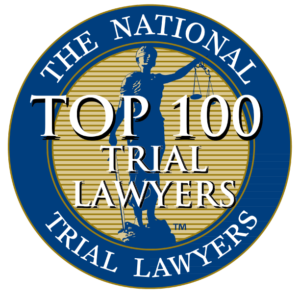 We believe that those who wish to adopt a child, and mothers who are trying to find their child a loving home, need to understand Florida adoption laws and procedures. In this way, the adoption process will be completed safely and compassionately, protecting the child, the birth parents and the adoptive parents.
As Orlando adoption attorneys, we know it is a joyous time when a child becomes a new part of a family. We also understand that adoption is a serious matter with complex laws. Many steps must be taken to make sure an adoption is facilitated properly. In all cases of adoption regarding minor children, Florida courts will make decisions based upon what is in the best interest of that child.
Types of Adoption in Florida
When the adoptive parents meet and get know the birth mother or father, this is called an Open Adoption.
In this process, the adoptive parents and the birth parents know something about each other.
They also may agree to work together to determine how involved the birth parent(s) will be allowed to be with the child and the child's adoptive parents.
Other times, the process is a closed adoption. By choice, the birth parents and adoptive parents will not know or meet each other, or otherwise will have no contact once the child has been adopted.
Several different types of adoptions can exist under both open and closed adoption process, and the adoption process is unique for each one. Our Orlando adoption attorneys can help you with each case, according to the type of adoption you wish:
Private/intermediary/direct placement adoptions (where the adoption is facilitated through an intermediary). In Florida, attorneys may act as intermediaries between birth parents and adoptive parents.
Agency adoptions (where the adoption is facilitated through an intermediary)
Step-parent adoption – we represent Orlando families in stepparent adoptions. In this process, the stepparent becomes the child's legal parent, assuming all legal responsibility for the welfare of the child.
Close relative adoption (aunt and uncle, cousin, grandparent) – many circumstances lead to the desirability of a grandparent or other close relative to adopt a child in order to keep the family together.
Discuss your plans with our Orlando adoption lawyers.
As an adoptive parent, you should seek out an attorney who is compassionate, understanding, and profoundly experienced in Florida adoption law.
When you work with professional team at the New Future Divorce & Family Law Firm, we will give you assistance, legal advice and skilled representation for type of adoption that is right for you, within all applicable Florida laws.
We welcome the opportunity to discuss your plans for adoption. To begin the process, please contact an Orlando adoption attorney or call 407-834-0587.

Contact Our Lawyers
407-834-0587
Altamonte Springs Office
999 Douglas Avenue
Suite 3307
Altamonte Springs, FL 32714
407.834.4847
Downtown Orlando Office
37 N. Orange Avenue
Suite 500b
Orlando, FL 32801
407.339.0269